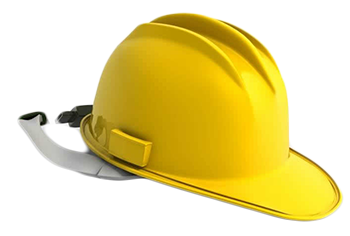 All racking installations at Irmis Ltd are guaranteed to be with compliance to latest prevailing updates of the health standards and norms in Ireland and the Europe. The company complies with all updates of the FEM standards and the Euro Norms to ensure health and safety standards.
All racking systems installed by Irmis Ltd are equipped with the accessories and basic components sufficient to fulfill all our customers' needs. Since all our systems are certified to optimise storage space for goods of all weights and sizes we thoroughly test all our components in specialised laboratories. All our racking components' are tested and well determined for all working mechanical properties to ensure maximum health and safety to all users.
We ensure various applications in all our installation services which provide a variety of benefits to our customers including
Compliance with the ES EN 15 512 (2009) European regulations for safety factors
Compliance with IS EN 15635 (2009) design application and storage equipment maintenance
Compliance with IS EN 15620 (2008) application for deformations, tolerances and clearances.
Compliance with ISO 14001 application for environmental certification
Compliance with ISO 9001 for quality assurance
Compliance with 18001 application for health and safety
Compliance of steel application EN standards including EN 10025, EN 10149 and EN 10139
Additional services provided by Irmis Ltd recognised brand include after sales services of all kinds, product guarantee and warranties, professional installation teams, facility of off-site storage, space designing and planning through use of AutoCAD platform, service of project management, maintenance contracts and fast track deliveries offered for a specific product range.